TYPO3 Workshops
Empowering Growth: Hands-On Learning and Collaboration
We've listened to your comments and have made improvements based on the feedback from previous events. With your practical needs in mind, we have carefully planned and organized the TYPO3 Workshops.
Save the Date: Wednesday, August 2nd, 2023, for an immersive workshop experience.
Whether you're a beginner or an expert, our workshops will cater to all skill levels. We'll provide dedicated instructors to ensure a tailored learning experience.
Please note: workshop tickets are sold separately from regular event tickets. Be sure to secure your dedicated workshop ticket for admission.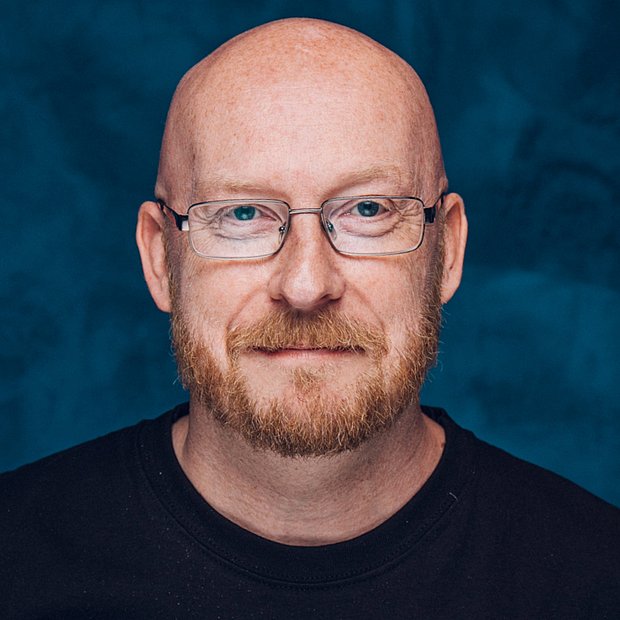 Workshop with Wolfgang Wagner
Wolfgang Wagner has known and loved TYPO3 since about 2006. During this time, he has produced hundreds of video tutorials around TYPO3, held numerous workshops and seminars, and created extensive video courses. He is also actively involved in the TYPO3 community, e.g., as the main organizer of the TYPO3 Usergroup Bodensee or as a sponsor at TYPO3camps. All info at https://wwagner.net/
The wokshop will take place on 02.08.2023, 10.00 -17.30 at the GenoHotel Karlsruhe.
This workshop will be held in german language.
Target group:
The workshop is aimed at (prospective) TYPO3 integrators.

Topic & Goal:
The topic of the workshop is the integration of a website into TYPO3 with the help of my own site package. The subtopics TypoScript, TSconfig and Fluid templates will be covered fundamentally.
Creating your site package (Composer)
Integration of an HTML template
TypoScript Top Level Objects (CONFIG, PAGE)
TypoScript cObjects
Data Processors (if time permits: customizing the backend via TSconfig).
The goal is to give participants a basic understanding of these topics. This should serve as a basis for further steps.
Prerequisites:
Participants should bring the following prerequisites:
Own laptop
Software for editing files (PhpStorm, Visual Studio Code or similar)
Basic knowledge of HTML and CSS
Basic knowledge of working in a terminal/console, and
Basic knowledge of working on a web server (Bash).
Number of participants:
There will be a maximum of 10-12 participant places available.